Curaden
Everything Curaden
Amlehnstrasse 22
Kriens, 6010
Switzerland
Tel.: +41 41 319 45 50
Fax: +41 41 319 45 90

May 05, 2021 | Events, Interviews, News
Too often, dental students have to rely on textbook examples or only receive limited practical training when it comes to improving their oral hygiene skills. Dr Isabel Martínez Lizán is a professor of preventive and community dentistry at the University of Barcelona in Spain and takes her dental students through iTOP—short for individually trained oral prophylaxis. Thanks to the iTOP training programme, dental students learn the correct tools and techniques for perfect brushing through hands-on practice, so they in turn can set up their future patients for a lifetime of oral health.
March 05, 2021 | Events, Interviews, News
Although most oral diseases originate interdentally, the majority of patients stick to cleaning the tooth surfaces only. Jagoda Weihönig, a dental hygienist and iTOP lecturer based in Cracow in Poland, has been using the BOB-App to motivate patients to brush interdentally daily and to come back for regular recalls. With a mouth map and a simple inflammation score for each patient, the BOB-App helps practices to document the oral health of their patients easily and motivates patients to improve their scores with each visit.
February 24, 2021 | Events, Interviews, News
Ensuring patients maintain good treatment results and practise good oral hygiene at home is easier said than done. Changing such habits for the better is a long-term process, and on top of that, no two patients are the same. According to Dr Mário Rui Araújo—a dental hygienist, doctor of health psychology and director of the dental hygiene programme at the Polytechnic Institute of Portalegre in Portugal—dental hygienists will play an ever more important role in the dental practice of the future. Their position is key to instilling positive behavioural change in patients, and setting them up for a lifetime of oral health as a result.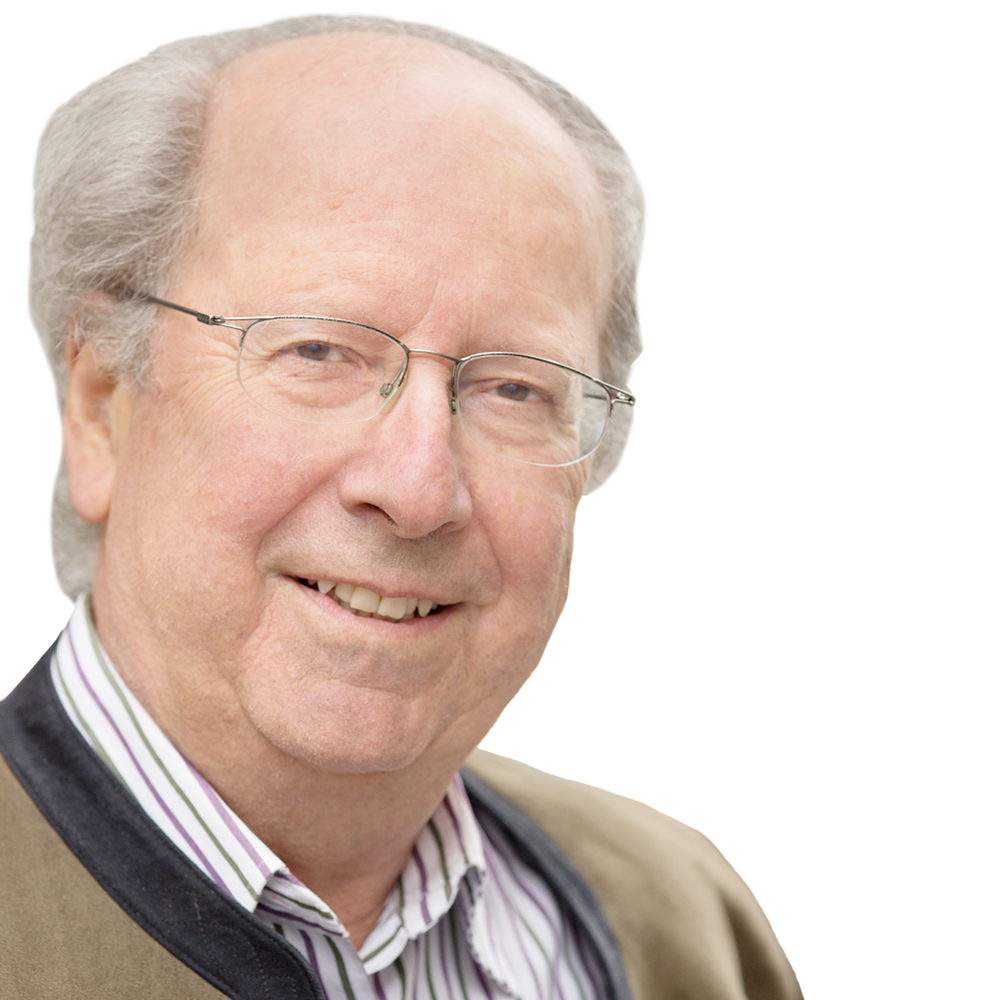 Impact of Sonic Toothbrushes on oral biofilm and their relation to healthiness
15 Sep 2021, 01:00 AM Tokyo
Sonic toothbrushes not only clean orally, but also keep teeth intact and healthy longer and have a positive impact on overall health. Oral hygiene plays still the most important role not just in prevention of the most common oral diseases - periodontists and caries: it ensures long term maintenance of oral health and general health too.